NICKOLLS AND PERKS
FEATURED PRODUCTS
NICKOLLS AND PERKS
CUSTOMER REVIEWS
SPECIALISTS IN FINE WINES AND QUALITY SPIRITS
---
As a 3rd generation family business we know our longevity is based on four key principals, of which all are kept consistently in our focus.
Quality Merchandise
Bordeaux, Champagne, Vintage Port & Whisky are our main specialist areas, we keep a particularly close eye on new developments in these areas. New vintages are assessed regularly and improvements in winemaking and wine makers at certain Chateaux and Domains are recognised as early as possible.
Personal service
Long-term client relationships are the backbone of our business, forged by maintaining a personal touch.
Value for Money
They say perception is reality, well we believe reputation alone is no measure of quality. We are continually looking for wines that push the boundaries of reputation, therein lies value for money.
Modernisation
Business is always adapting to the environment in which we live, we believe in keeping up with new technologies to help us to communicate our message and deliver our goals more efficiently.
William Gardener, Owner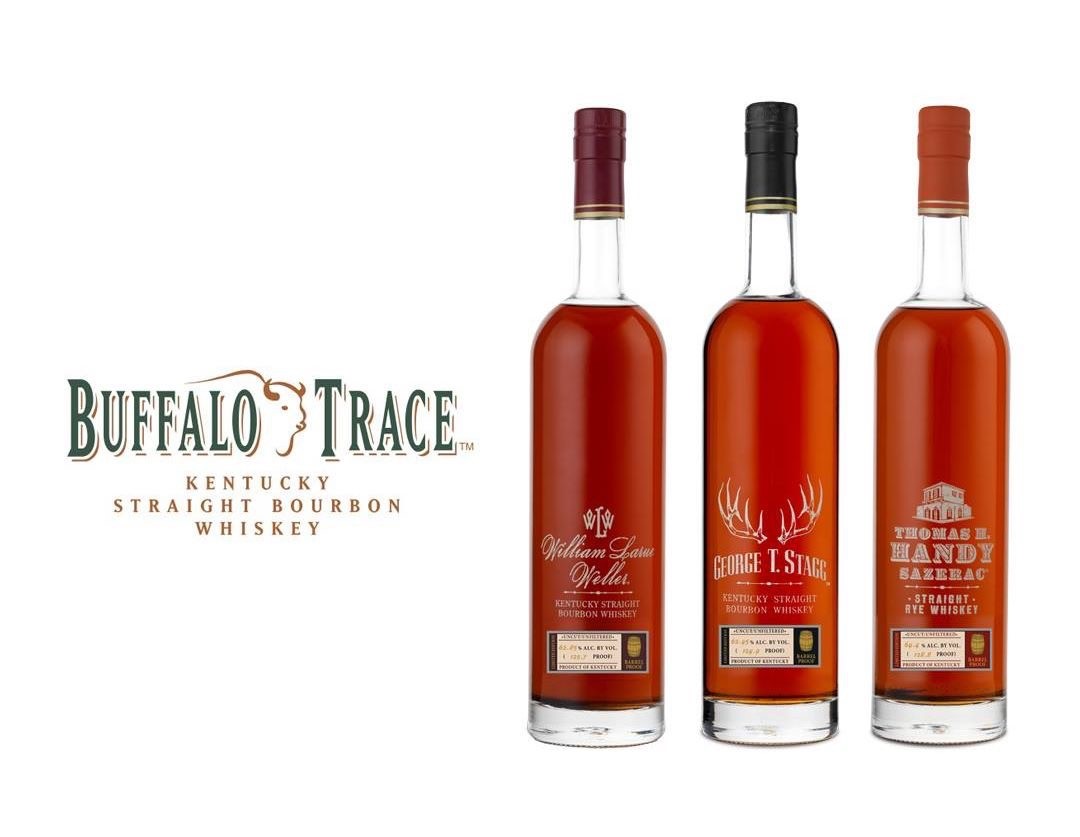 LATEST BLOG:
BUFFALO TRACE ANTIQUE COLLECTION 2018 BALLOT
Finally making its way to Nickolls & Perks from across the pond is the 2018 Buffalo Trace Antique Collection releases! As per last year, we'll be distributing...